Accentuate And Flaunt Those Lovely Curves With This Blue And Beige Dress
12:13 PM
Wear this tight fit and body hugging dress and you'll definitely be star of the party. Going clubbing and partying does not only involve a lot of dancing and mingling. It is better to prepare your armour before the war. This means that you have to think about what to wear and what to pair things with because you'll be meeting a lot of people. It is important to consider the look and comfortability of the dress because both of these factors are important to consider to start the night right.
I recently saw this
DRESS
online and this will look perfect for that upcoming night out with my best friends. It's very tight fit and sexy and I am sure it will definitely look perfect with that beige lace-up booties that I already own. With the right jewelries, I'm definitely gonna look beautiful. This dress is made of polyester which is not only very resistant to shrinking, it's also very comfortable. It is just in the right mix of
Beige and Blue
plus the
lace
detail is just an eye-catcher. It is currently available in the
sizes M L XL
.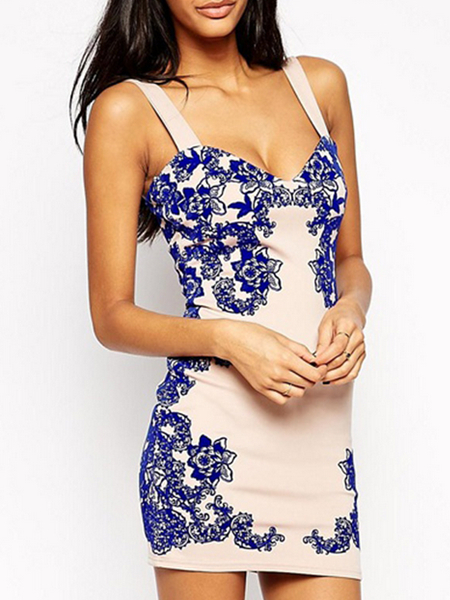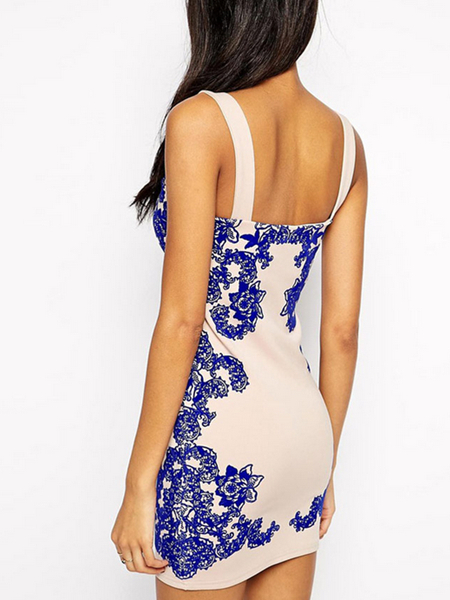 This dress is not just pleasing to the eyes but it's also pleasing to the pocket. It's currently marked down at PHP648 (89% Off) which originally was priced at PHP5897. You get to save about PHP5249, which is a lot considering the quality of what you're paying for.
The website's transactions are done through PayPal which is guaranteed to be 100% safe. There's also no problem with the shipping because in just a matter of 3-5 days, you get your order through Express Shipping. Big discounts also await to those subscribed to the website, so you better subscribe now and immediately get your free coupon codes.
Rummage through tons of other dresses and wardrobe styles by clicking on this
LINK
.
CHOOSE AND SHOP NOW!